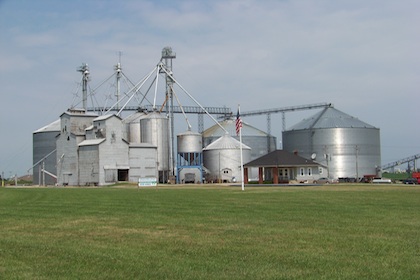 Tough Group has been established since 1979 which specialize in design and manufacture Intelligent Communication System. Our products have been marketing in over 42 countries. We are committed to offer the best quality products and provide the best service to our customers.
Best Quality, High Efficiency, Professional R&D, Customer Satisfaction is our main policy. To achieve the goal, Tough Group always holds the spirit of [Dedicated R & D, Reasonable operation, honesty management, service oriented] to enhance our company image and value creation.
Toughphone System is designed and suitable for use in heavy industrial environment with high ambient temperature, wide areas, noise, hazardous and corrosive conditions, such as the field of steel, chemical, mineral, refinery, paper mill and fossil/nuclear power plant. Through Toughphone System, individuals can be contacted anywhere in the industrial facility immediately when the emergency happens. Toughphone System is an essential communication system in the industrial field which ensures the safety of industrial environment.
Toughphone System also provides many accessories to meet customer's demand which includes merge/isolate & test distribution box, tone generator, telephone interface, radio interface, acoustic interface, and PA to Toughphone System interface.